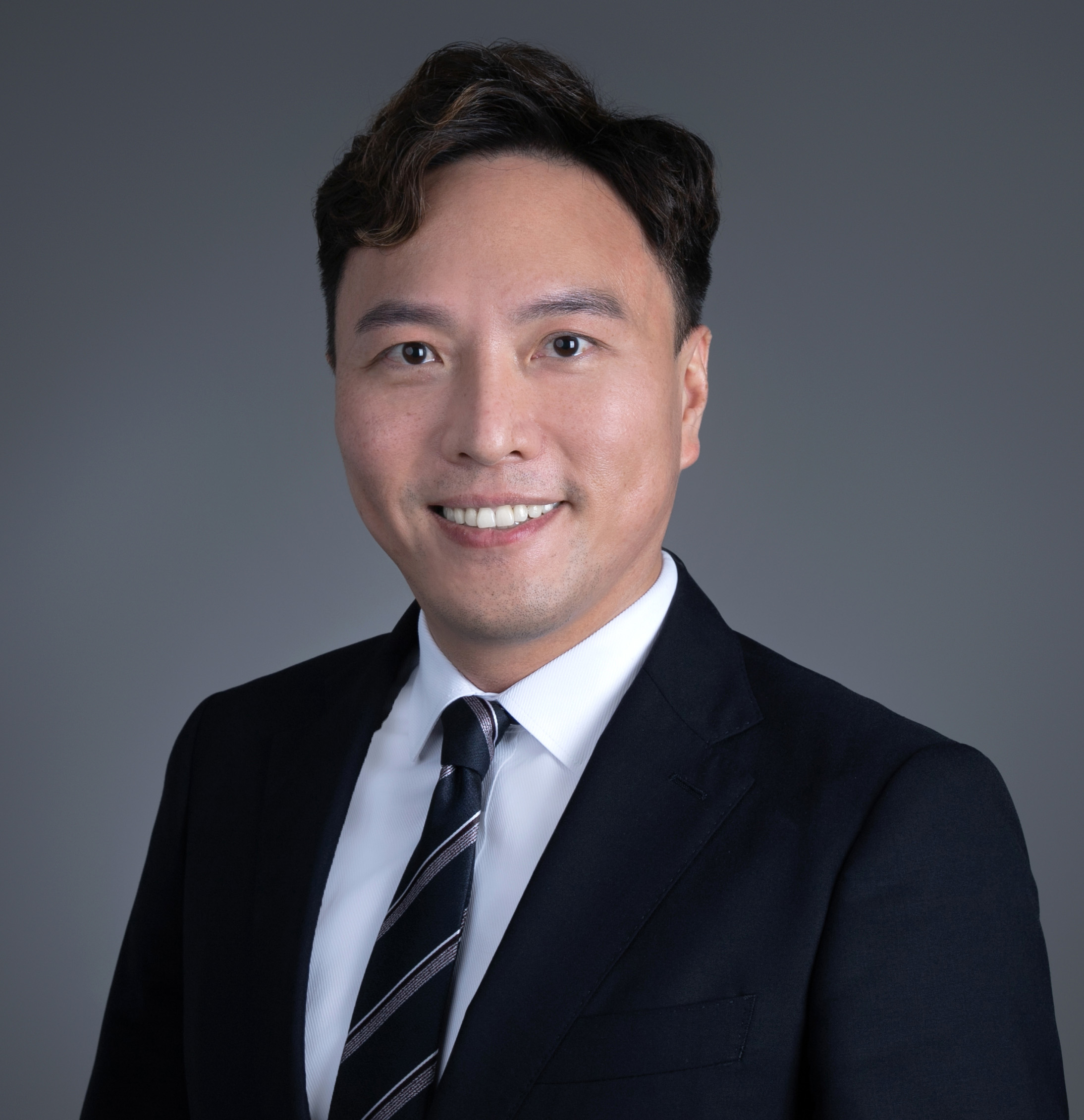 Call : 2007 (HK); 2020 (California)
---
Set : Main
---
Practice Areas
---
Arbitration
Chancery
Commercial Law
Employment
Mediation
Tort and Personal Injuries
---
"Simon is an impressive senior junior who is very client friendly. He is capable of dissecting complex legal issues and presenting them to lay clients in a simple and straightforward manner."
Legal 500 Asia-Pacific 2024, Commercial Disputes — Leading Juniors
"Simon is very thorough and a very safe pair of hands. He is very responsive and always meet deadlines, he has a practical approach and always helps to find solutions before advising clients to go to trial, and his advocacy skills are excellent."
Legal 500 Asia-Pacific 2024, Labour and Employment — Leading Juniors
"Simon is very meticulous and his advocacy is very good. His advice is practical and easy to follow whilst his preparation is unquestionable."
Legal 500 Asia-Pacific 2023, Commercial Disputes — Leading Juniors
"Excellent communication skills with the ability to articulate arguments in a concise, professional and persuasive manner."
Legal 500 Asia-Pacific 2023, Labour and Employment — Leading Juniors
"Simon is a great communicator, very meticulous, and provides sound practical advice. His arguments are well-structured and very persuasive. Sensible, commercial and very responsive."
Legal 500 Asia-Pacific 2022, Commercial Disputes — Leading Juniors
"An experienced counsel in employment law. He provides sound and practical advice, and his forensic and legal analysis is invaluable."
Legal 500 Asia-Pacific 2022, Labour and Employment — Leading Juniors
"A fearless and forceful advocate who provides incredibly robust advice which gives confidence and certainty to those instructing him."
Legal 500 Asia-Pacific 2021, Labour & Employment — Leading Juniors
Simon is qualified to practise law both in Hong Kong and California USA.  He specializes in personal injury litigation and commercial dispute resolution.  In his personal injury practice, he has been instructed in more than 500 personal injury and medical negligence cases and has extensive experience in representing claimants as well as defendants which provides him with knowledge and insight from both sides of legal claims to effectively advise clients.  Simon's large defendant based practice sees him regularly instructed by insurance companies including AIG, Allianz, Allied World, Asia, AXA, Berkshire Hathway, Blue Cross, BOCG, Chevalier, China BOCOM, China Overseas, China Pacific, China Taiping, CMB Wing Lung, Hong Leong, Liberty, Pacific, Prudential, QBE, Swiss Reinsurance, Tokio Marine & Fire, Trinity, Well Link, XL Insurance and Zurich.  Other clients include Motor Insurers' Bureau, KMB, private hospitals, HKHA, DOJ and property developers.
Simon's commercial litigation experience includes company matters, shareholders' disputes, banking disputes, insolvency matters and contract claims.  He recently represented a director of a HK listed company in a 40-day trial in the High Court.  He also accepts instructions in probate, trust, employment and land matters.
Simon is also an ADR practitioner.  A Fellow of the Chartered Institute of Arbitrators and the Hong Kong Institute of Arbitrators since 2015, Simon accepts appointment and instructions as an arbitrator or advocate in commercial, construction and insurance arbitration and related court proceedings.  He also has a busy mediation and negotiation practice since receiving his accreditation in 2008 and has vast experience in mediating different types of cases.
---
Barrister-at-law (Hong Kong) (2007)
Attorney-at-law (California, USA) (2020)

Solicitor (Hong Kong) (2004-2006)

Fellow, Chartered Institute of Arbitrators (FCIArb)
Fellow, Hong Kong Institute of Arbitrators (FHKIArb)
Accredited Mediator
JMHO Mentor Mediator
---
LLB, University of Hong Kong (2001)
PCLL, University of Hong Kong (2002)
---
Part-Time Lecturer, PCLL, Faculty of Law, University of Hong Kong (Civil Litigation, Employment Law & Practice, Professional Practice and Management)
Part-Time Lecturer, PCLL, School of Law, City University of Hong Kong (Civil Litigation, Trial Advocacy, Interlocutory Advocacy and Interviewing, Litigation Drafting and Writing)
---
Atkin's Court Forms Hong Kong, Issue 82, Title II, Compromise & Settlement
---
Please refer to CV (available via the link 'download CV').