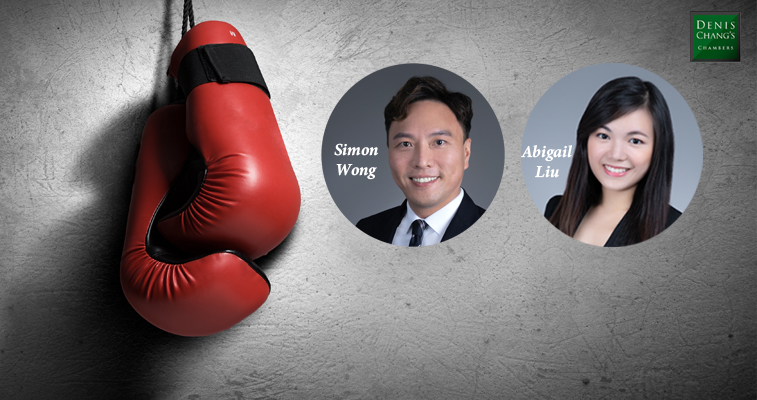 Simon Wong and Abigail Liu co-author latest issue of Atkin's Court Forms Hong Kong – Compromise and Settlement
Issue 82 of Atkins' Court Forms Hong Kong provides further information on the practical steps for applying to court for approval of a compromise. It also includes an in-depth and extensive discussion on the effect of a compromise on third parties as supported by new case law.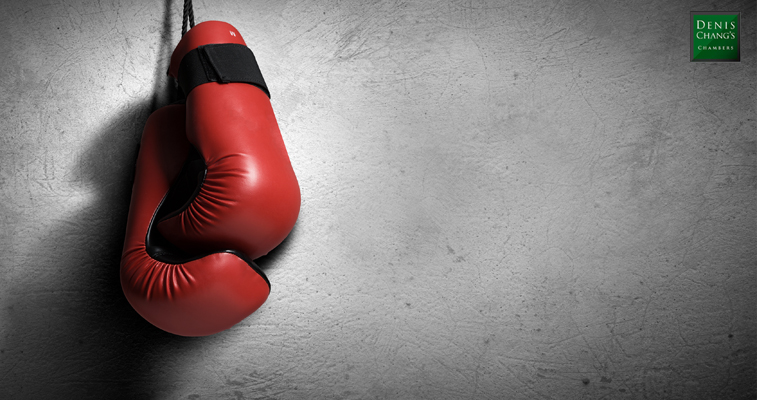 LexisNexis has commissioned Simon Wong and Abigail Liu to produce Issue 82 of Atkin's Court Forms Hong Kong – Title II, Compromise & Settlement.
The co-authors have enhanced the content on applications to court for approval of a compromise with a three-stage discussion covering settlement prior to commencement of proceedings, after proceedings have begun, and during trial. More recent judgments which shed light on the formal requirements of a compromise are included as well.
To keep up with the current practice, the latest issue also includes a number of new citations and updates to the references in this issue.
Atkin's Court Forms Hong Kong is the only encyclopaedic collection of civil litigation forms, precedents and procedure required in civil proceedings before the courts in Hong Kong. It is the authoritative local version of the UK encyclopaedic work which is fully adapted to the needs of the Hong Kong practitioner.
Abigail was previously commissioned by LexisNexis to author the latest edition of the Annotated Ordinances of Hong Kong – District Councils Ordinance, Cap. 547. She is also a Contributing Author for employment law on the online platform Lexis Advance® Hong Kong Practical Guidance.
---
Simon Wong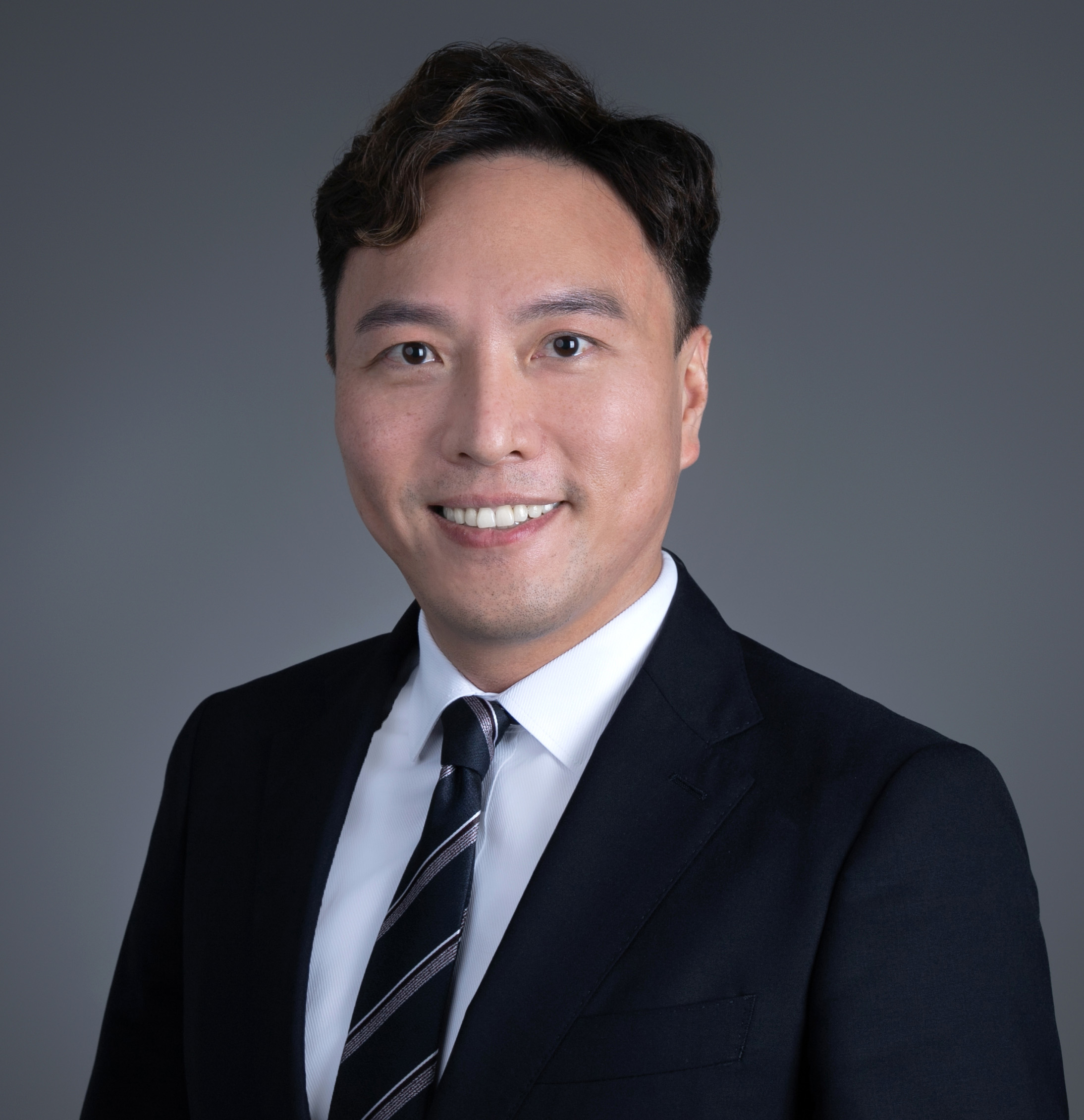 "Simon is a great communicator, very meticulous, and provides sound practical advice. His arguments are well-structured and very persuasive. Sensible, commercial and very responsive."
Legal 500 Asia-Pacific 2022, Leading Juniors — Commercial Disputes, Labour and Employment
Simon is qualified to practise law both in Hong Kong and California USA. He specializes in commercial dispute resolution and personal injury litigation.  Simon's commercial litigation experience includes company and shareholders' disputes, insolvency and contractual disputes.  He also has an ever-increasing experience in probate, trust and land matters including Chinese customary law.
In his personal injury practice, he has been instructed in more than 400 personal injury and medical negligence cases and has extensive experience in representing claimants as well as defendants.
Recently, Simon successfully resisted an appeal against the decision to uphold a striking out order in Chu Yue Bun v Lai Shiu Woon (formerly known as Ng Lai Shiu Woon) (CACV 475/2020) [2021] HKCA 1929. He also acted for the successful Respondent in the Court of First Instance.
Visit Simon's profile for further details.
---
Abigail Liu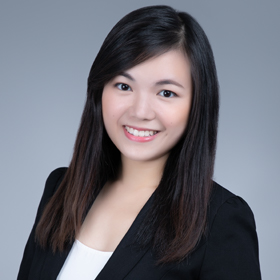 Abigail joined Chambers in 2019 and is developing a broad civil and criminal practice, with experience in various areas such as family and matrimonial matters, public law, land, tort, personal injuries, employee compensation, commercial litigation, trusts and probate.
In Luk Wai Ho v. Fang Yu (DCCJ 4744/2019) [2021] HKDC 1345, Abigail successfully resisted an appeal against the refusal of a summary judgment application for HK$1,000,000 in a dishonoured cheque. She also acted for the successful Defendant in resisting the summary judgment application before Master.
Abigail has also defended an election petition in 董健莉 對 吳定霖及另二人 [2021] HKCFI 514 (with Mr. Jeffrey Tam) where the Court interpreted section 51 of the District Councils Ordinance (Cap. 547) for the very first time.
Find out more from Abigail's profile.