---
Jason joined Chambers in 2019 upon completion of pupillage with Mr Philip Dykes SC, Mr Richard Yip, Mr Randy Shek, and Mr Robin Egerton.
Jason has been a seasoned mooter. During his studies, he has represented the University of Hong Kong in the Philip C. Jessup International Law Moot Court Competition (2018), where his team won the Hong Kong Champion and he was ranked the top 100 oralists internationally, and in the Red Cross International Humanitarian Law Moot (2017), where his team captured the international 1st runner up.
Jason is developing a broad civil practice and accepts instructions in all areas of Chambers' work. He can provide written submissions and conduct hearings in both Chinese and English.
---
PCLL, University of Hong Kong (2018)
LLB, University of Hong Kong (2017)
---
Hong Kong Champion and Best Memorials, International Top 100 Oralists, Philip C. Jessup International Law Moot Court Competition (2018)
International 1st Runner Up, Red Cross International Humanitarian Law Moot (2017)
Champion and Best Written Submissions, Inter-University Basic Law Moot (2016)
Champion and Best Oralist, Haldanes Criminal Law Mooting Competition (2015)
Champion and Best Oralist, Joint-University Mooting Competition (2015)
Dean's Honours List (2015)
Rosita King Ho Scholarship (2015)
HKU Foundation Scholarship for Outstanding Students (2013)
Sir Edward Youde Memorial Prize (2013)
---
Jason Ko and Martin Lau, "Free Speech in Non-Public Spaces: Recent Developments in Hong Kong" (OxHRH Blog, 8 November 2017)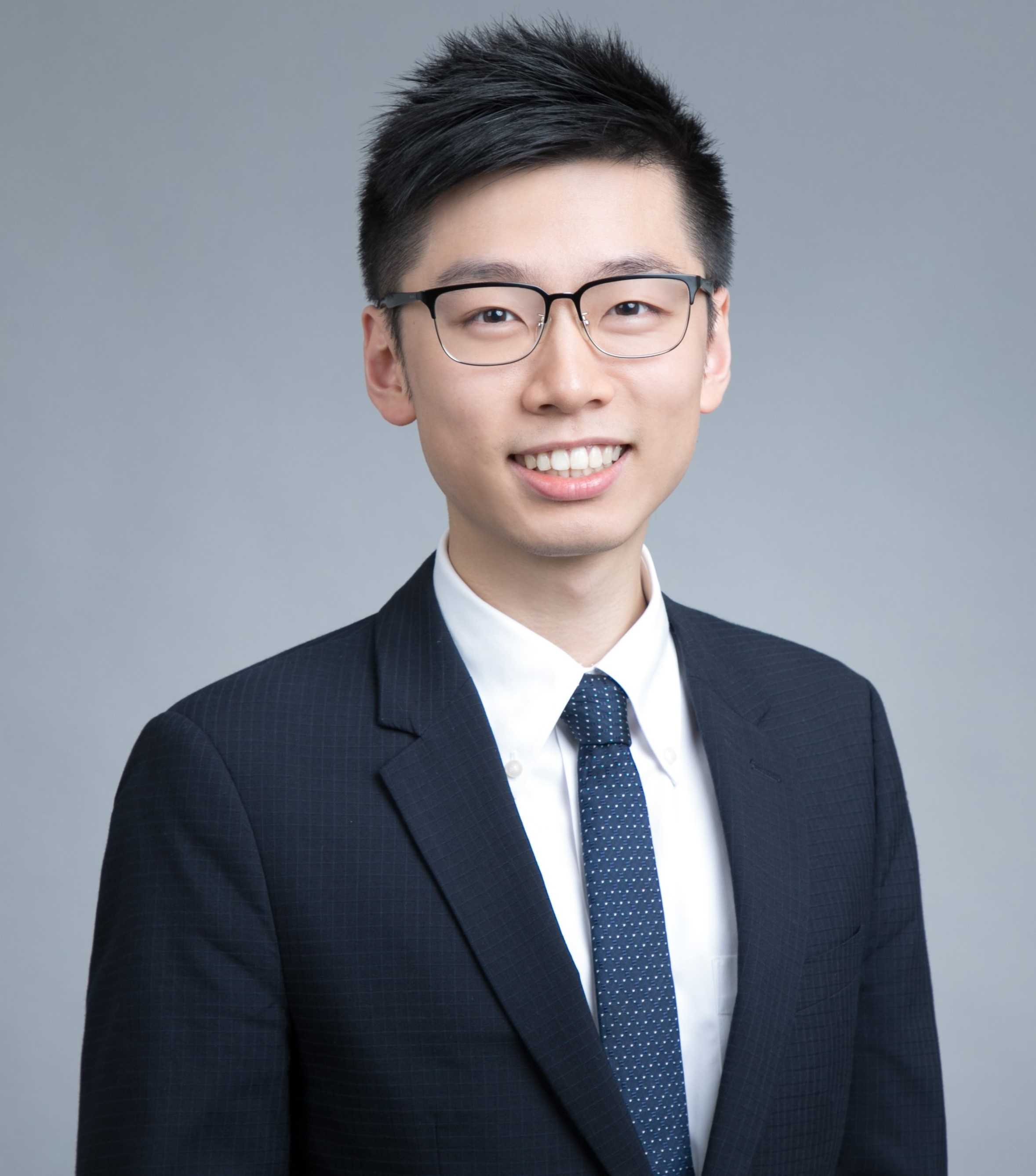 Call : 2019
---
Set : Main
---
Practice Areas
---
Administrative and Public Law
Chancery
Commercial Law
Competition Law
Criminal Law
Employment
Family Law
Land and Property Law
Probate and Administration
Public International Law
Regulatory and Disciplinary
Tort and Personal Injuries